Cheers and Chat with fellow RPCVs as we gather to enjoy Happy Hour with our special guests, local Rotary Club members! The District combines an eclectic culinary edge while embracing the historic districts it surrounds.
Our happy hour falls during the first Rotary - Peace Corps week, which celebrates six year of the Rotary - Peace Corps Partnership. The basis of the partnership is that both PC and Rotary have common areas of focus. Come and share your great PC stories with members of an organization that does community service locally and around the world. You might be surprised to find out how many RPCVs continue their service through Rotary.
To support this event, be the first to know about future activities, & get great discounts on RPCV of Colorado merchandise and experiences, please become a member. Your first year is Free! Just click "How to Join" above.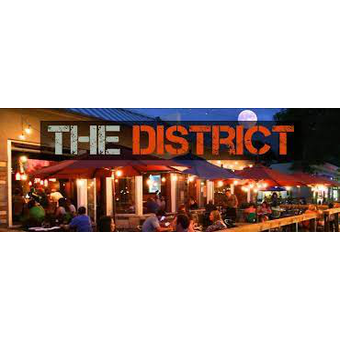 The District 1320 E 17th Ave, Denver, CO 80218