*****THIS EVENT HAS BEEN CANCELED******
Join RPCVs of Colorado at our annual Potluck Picnic. We usually provide hot dogs, burgers, and veggie burgers and guests bring side dishes, but we'd like to get your opinion this year on how to best provide food. Please fill out this google form to let us know. We'll have disposable item, but please feel free to bring your own cups, plates, and utensils to keep things eco-friendly.

We'll host our picnic at Belleview West Pavilion, #1 5001 S Inca Drive, Englewood. The park has a shelter, grills, seating and nearby playgrounds. Bring family, kids, friendly pets, and outdoor games to play.!

Please RSVP to receive details and help us ensure social distancing guidelines are followed.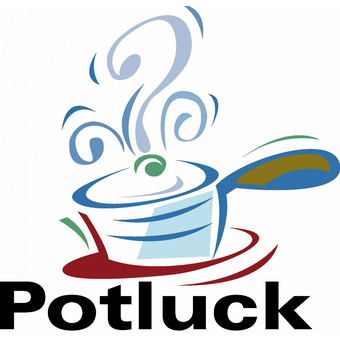 Belleview West Pavilion #1, 5001 S Inca Drive, Englewood