***NEW DATE AND TIME: SEPT 28 at 530 PM***
Civic Center Park is closed to the public. To get through the barricade, enter near the McNichols Build.
RPCVs of Colorado, Grow Local, and other community partners will be caring for garden plots at Civic Center Park. As a point of pride, this is one of the most visible gardens in Denver and we have been able to keep this site—because we are meticulous! Let's keep it up!
If you have your own gloves, please bring them as we have a limited supply.
Located on the South side of the McNichols Civic Center building, 144 W Colfax Ave, Denver, CO 80202.
See you then!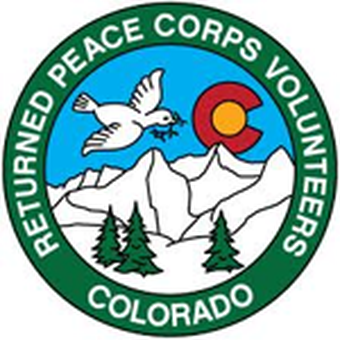 144 W Colfax Ave, Denver, CO 80202, USA