****SIGN UP FOR THE WAITING LIST. I WILL ORDER MORE TICKETS BASED ON THE NUMBER OF PEOPLE ON WAITING LIST AS OF JULY 12****
Join RPCV Colorado for a family friendly baseball game as the Colorado Rockies host the San Francisco Giants at 1 PM on Sunday, August 4. A portion of the proceeds from ticket sales will go to the Don Curtis Fund. Our seats are in the Lower Outfield, Section L434 along the 3rd base line.
Tickets are available to members only until July 6, after which non-members will be able to purchase. If we sell out, sign up for the waiting list so we can know how many extra tickets we need. Please email Arvis at serviceproject@rpcvcolorado.org with any questions.
You can donate directly to the Don Curtis Fund at https://www.rpcvcolorado.org/campaigns.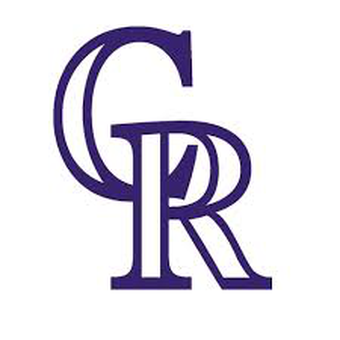 2001 Blake St, Denver, CO 80205, USA