****ADDITIONAL TICKETS ARE AVAILABLE FOR PURCHASE. WAITING LIST PEOPLE SHOULD CHECK THEIR EMAIL ABOUT THEIR TICKETS.****
Join RPCV Colorado for a family friendly baseball game as the Colorado Rockies host the San Francisco Giants at 1 PM on Sunday, August 4. A portion of the proceeds from ticket sales will go to the Don Curtis Fund. Our seats are in the Lower Outfield, Sections L434 and L435 along the 3rd base line.
Please email Arvis at serviceproject@rpcvcolorado.org with any questions.
You can donate directly to the Don Curtis Fund at https://www.rpcvcolorado.org/campaigns.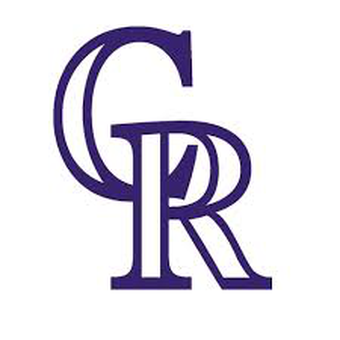 2001 Blake St, Denver, CO 80205, USA