Baseball is back! The Rockies are opening Coors Field to full capacity at the end of June.
Join RPCV Colorado for a family friendly baseball game as the Colorado Rockies host the Arizona Diamondbacks at 1 PM on Sunday, August 22. A portion of the proceeds from ticket sales will go to the Curtis Family Fund.
Ticket will be one sale from Wednesday, 16 June to Thursday, 5 August and are not refundable unless MLB or the Rockies decide to cancel the game or the scheduled date/time. Seats will be in Section L345 (upper level, third base line). Limit of 4 tickets per purchase.
For updates from the Rockies on COVID protocols and other information, please visit https://www.mlb.com/rockies/fans/update.
Please email Arvis at serviceproject@rpcvcolorado.org with any questions.
You can donate directly to the Curtis Family Fund at https://www.rpcvcolorado.org/campaigns.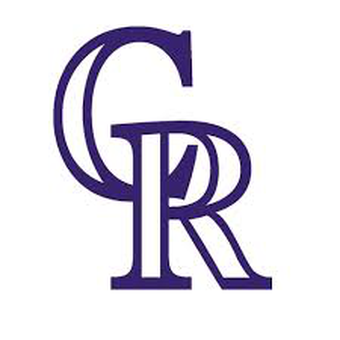 2001 Blake St, Denver, CO 80205, USA