We have 3 spots to help the Denver Rescue Mission at Lawrence Street Center prepare meals for the homeless. You might chop veggies, bake dessert, or even serve meals.
The Denver Rescue Mission relies on volunteers to serve meals to the homeless daily.
Denver Rescue Mission meets the needs of those experiencing poverty and homelessness through emergency services, rehabilitation programs, transitional programs, and community outreach. Since 1892, the Mission has been changing lives in our community.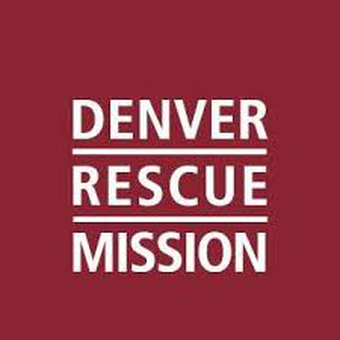 Denver Rescue Mission - Lawrence Street Center (2222 Lawrence St, Denver CO 80205)