Join us for our second Annual Peace Corps Trivia Night!
This event takes the place of our usual monthly happy hour and will be hosted by the Irish Snug downstairs in the Dublin Room. You can create your own group of 4 to 5 players or we will find you a few smarties to team up with when you arrive. All proceeds from this event will be donated to a current Peace Corps project selected by the winning team!​​​
Come enjoy the fun with plenty of happy hour specials and delicious pub food. There is limited parking available. Friends and family are welcome, but be sure to buy tickets for everyone as space will be limited and this event will sell out fast :)


To support this event, be the first to know about future activities, & get great discounts on RPCV of Colorado merchandise and experiences, please become a member. Your first year is Free! Just click "How to Join" above.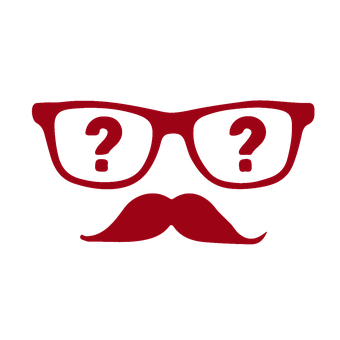 1201 E Colfax Ave #100, Denver, CO 80218, USA